Looking for a job as 2nd Mate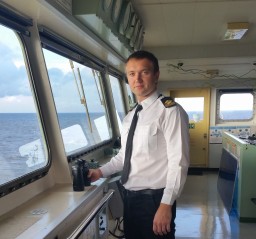 Phone:
+7 (952) 843-14-27
Information
Good day!
I am looking for a job as 2nd Mate.
My experience is 4 contracts as 2nd Mate on the crude oil tanker 70000 DWT. (BGI Crewing - DS Tankers).
I have very good level of English language (several years in mixed crew), 2 recomendation for
Chief Officer from different Captains.
US Visa - in progress.
Thank You.
BRGDS Alexander Nesterenko.
Exact position
2nd officer