I am a Seaman and Able Bodied (AB) by rank need urgent employment.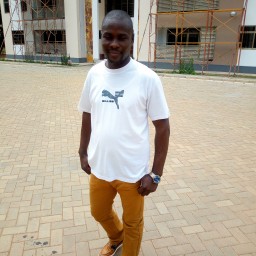 Information
Good day Sir/Madam,
Please I am young and energetic man of 39 years. I have more than 10 years experience on Sea and as AB, mostly in Chemical and Oil Tankers, Bulk Carrriers and Offshore vessels.
I have all the require valid documents as AB. Many thanks for your kindness and assistance for securing this job. Thank you
Yours faithfully
Agbakpe William Kofi.
Exact position
Able Seaman