Urgently looking for a job as a 3rd officer.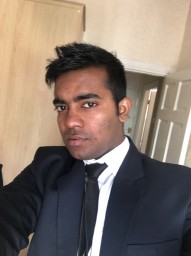 Information
My name is Sunil Kumar Bind I have completed my OOW( Officer of Watch) UNLIMITED From South Tyneside college, United Kingdom.
Looking forward to work with you as a 3rd officer and an emerge a competent officer in your organisation.
Exact position
3rd officer