urgently looking for a job as 4th engineer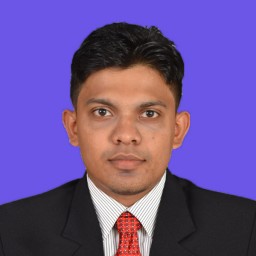 Information
I have successfully trained as an Engine cadet on MV Lanka Jaya (Bulk carrier) (from 01/07/2015 to 23/08/2016)
I have obtained my COC officer in charge of an engineering watch (STCW III/1) Sri Lanka.so now I am ready to start my carrier as an 4th engineer. For that now I am seeking an opportunity to start with it.
I have successfully completed my all academic programs of National Diploma in Engineering Sciences (Marine Engineering) at institute of engineering technology katunayaka (TTI).
I have total of 20 months industrial training at Colombo dockyard plc, Sri Lanka ports authority and Asia power station sapugaskanda as marine engineering trainee.
I completed my cadetship period at MV Lanka Jaya(Bulk carrier) of 13 months (from 01/07/2015 to 23/08/2016) through PSM perkapalan sdn bhd, Malaysia.(Ceylon shipping corporation Sri Lanka)
I also have Certificate of proficiency able seafarer engine (COP /Sri Lanka) and Watch keeping certificate (for engine room ratings)
I have all valid COC class III (OICEW, STCW III/I Sri Lanka),COP(able seafarer engine), watch keeping certificate for engine room ratings, basic and advance course certificates, USA visa, Australian visa, medical and other necessary certificates.
If the 4th engineer vacancies not available, I also accept with the post of junior engineer, oiler/motorman at the beginning and expect to be promoted in future.
I would like to sail on any type of ship. If you have a vacancy for tanker ships, I can follow the tanker basic course (Oil/Chemical or Gas).
Exact position
4th engineer