Urgently look for fourth Engineer job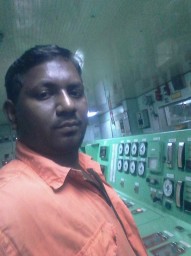 Information
Good Evening sir,
I'm Rajaji , very much
interested to work as a fourth engineer officer in our esteemed organization vessels.so I humbly request you to sir ,give me a chance to work as an Engineer officer in our good vessels. I had sea service with 24months with few days Fifth engineer-13months . Fourth
engineer-11months. Resume has been
attached along with this mail.Thanking you sir
Yours sincerely
S.Rajaji
(fourth engineer).
Exact position
4th engineer