Urgently lookong for a job as El. Engineer
Photo: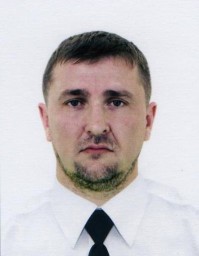 Position:
Electric engineer
Alternative position:
Electric
Citizenship:
Russian Federation
Country:
Russian Federation
Phone number:
+79608644374
E-mail:
predet-alex@mail.ru
Good day misters, I'm looking for a job as el.engineer, my work experience is 20 years , I worked on different types of ships, documents everything is all right have Shengen the visa valid until 14.10.18, English language at the average level. I am ready to operation in the middle of February. Best regards Alexey Predet.