ПРИЛОЖЕНИЕ - 4
LogBook: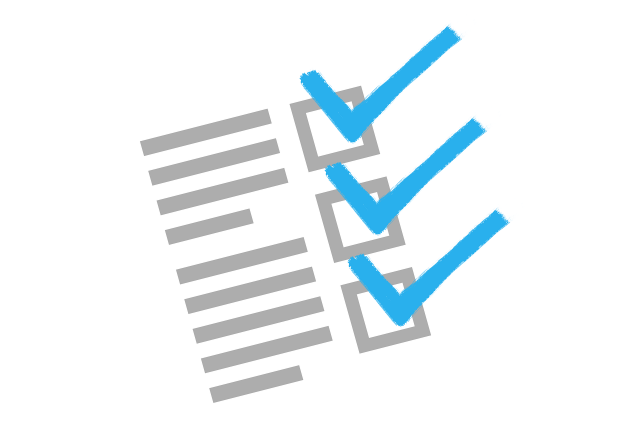 ПЕРЕЧЕНЬ ПРОЦЕДУР. Руководство по процедурам для береговых подразделений и судов 1) Процедура 1 К. «Ведение Руководства по процедурам» Procedure 1 K. Conduct ofProcedure's Manual 2) Процедура 2 К.
ПРИЛОЖЕНИЕ4. Appendix 4
СОДЕРЖАНИЕ. Content.
ПРОЦЕДУРА 3М PROCEDURE 3М Recruitment and Qualifications of Seafarers Наем и трудоустройство.
ПРОЦЕДУРА 4МТрудовые договоры моряков "Seafarers employment agreements"
ПРОЦЕДУРА 6М PROCEDURE 6M Hours of work or rest Продолжительность рабочего времени и времени отдыха.
Процедура 8 M. Procedure 8M Жилые помещения и условия для отдыха "Accommodation and on board recreational facilities"
ПРОЦЕДУРА 10М Питание и столовое обслуживание "Food and catering"
ПРОЦЕДУРА 11М. "Health and safety and accident prevention" Охрана здоровья, обеспечение безопасности и предупреждение несчастных случаев
ПРОЦЕДУРА 12М. PROCEDURE 12 М"Медицинское обслуживание на борту и медицинское освидетельствование.""Medical care and medical certification."
ПРОЦЕДУРА 13М PROCEDURE 13М.Рассмотрение жалоб на борту судна. " On-board complaint procedures "