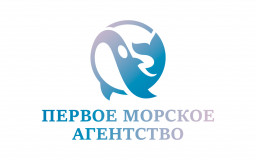 Address:
​проспект 100-летия Владивостока, 74
Consultations on employment issues and maritime documents. Individual approach, work on the result. We work with the best companies. We have been successfully arranging seafarers for more than 2 years. We work promptly, we are interested in you recommending us. Payment after the interview. We help you find a decent place with a high level of earnings.
More

Address:
ocaso 101. int. 501, col. insurgentes cuicuilco del. coyoacán, 04530
PROPERMAR is a mexican company established since 1996 by Captain Marcelino Tuero, with the vision of providing crew manning services, recruiting including technical management. PROPERMAR is the oldest crewing company in México. PROPERMAR Workforce more than 250+ seafarers.
More
Address:
House# 18, Road# 01, Sector 05,Uttara, Dhaka - 1230, Bangladesh
MariAid is a dynamic provider of integrated services to the international shipping industries. We experience a unique combination of the best elements of shipping tradition with the modern drive of Asian business enterprise, offering a wide range of maritime services available under one 'Roof'.
More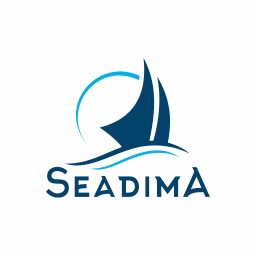 Address:
4D, Gorkogo str.
Our company provides assistance to seafarers in finding a decent job. We cooperate with reliable partners who complete crews for leading shipping companies. Under their management are the ships of the modern merchant fleet. Due to the large number of ships of various types (bulk carriers, tankers, gas carriers) it is possible to choose the most suitable option for You, as well as have prospects for rapid career and professional growth.
More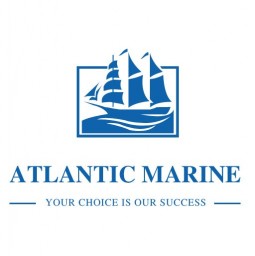 Address:
Room 602, 6th Floor-G18 Building - No97 Bach Dang- Ha Ly- Hong Bang- Hai Phong.
Dear Our Customer, Im J.O Henry from ATLANTIC MARINE . We are engaged in supplying most competent Vietnamese Crew to the reputed shipping Companies across the Globe . We are capable to supply all type of Vietnamese Seafarers such as Engineers, Officers, Bosun , A/B , O/S , Fitter , Electrician, Oiler ,Wiper, Chief Cook , Mess Boy etc. For all type of vessels: Cruise Ship, Dry Bulk Carrier Ship, Container Ship, Cargo Ship, tanker, LG, Offshore Ship etc.
More
Country:
Ghana West Africa
Address:
Box 220 Lebanon, Tema - Accra / West Africa
Dear Sir / Madam, My name is John from Safety Marine Crewing Ghana. We are a Ghaniaian professional Recruitment Agency with MLC 2006 License. We are ready to supply you with any seafarers.
More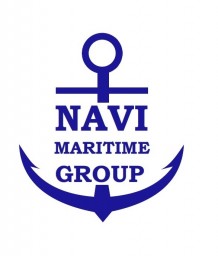 Address:
office 27, 2/4 Observatornyi lane, Odessa, 65014, Ukraine
We are pleased to introduce You our manning agency "Navi Maritime Group" LLC, which is based in Odessa, Ukraine. Beginning from 2016, We consistently provide our Clients with highly qualified Seafarers, who meet the requirements and standards of the modern marine industry. Our company holds a license issued by the Ministry of Labour and Social Policy of Ukraine as the agent for employment of Seafarers of Ukrainian nationality to work abroad.
More