Address:
NO 10, YI CHAOWAI STREET CHAOYANG DISTRICT BEIJING
Headquartered in Beijing, the company also has a number of cooperative companies in Beijing , Tianjin, Dalian , Qingdao, Shanghai, Ningbo, Xiamen, Guangzhou, Shenzhen and Zhongshan. At present, Yingtai Hengtong has a good software and hardware technology foundation, extensive network distribution, excellent management team and professional staff.
More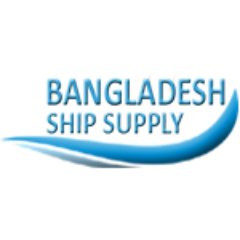 Address:
Mazid Towe, 1st Floor # 807/859, Barik Meah High School Lane, Goshaildanga, Bandar
We Bangladesh Ship Supply Exist To Serve You With Pleasure in Port of Chittagong. From the beginning we were known for, honesty and reliability which built our high reputation and expanded vessels network world wide and created high growth situation. We have dedicated professional team and a warehouse in Chittagong Port-Storing most of the items requested by vessels calling Chittagong Port Bangladesh.
More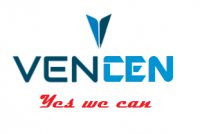 Address:
311, 3RD FLR, SKYLARK BUILDING, CBD BELAPUR, NAVI MUMBAI , INDIA
We offer a full comprehensive range of crew management services designed to support the marine and offshore sectors. Crew are of vital importance to the successful vessel operation of VENCEN managed fleet. It is through recruitment, continual appraisal and training that we develop highly skilled seafarers. Seafarers remuneration and well being are carefully considered to ensure high retention rates of all seafarers and especially key ranks.
More
Address:
200,West Madarbari, Commarce Collage Road,Agrabad,Chittagong,Bangladesh.
Address:
Design Hse, Comm.2Tema P.O.Box Bt 760 Tema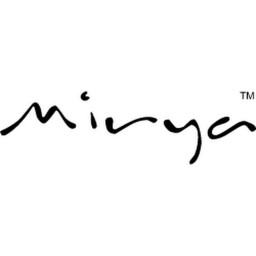 Address:
Suite 200 - 7404 King George Blvd. Surrey, B.C. V3W 1N6 Canada
Mirya Yachting is a luxury yacht charter company located in Turkey and Canada. Our services are provided in the countries of Turkey, Greece, and Croatia. We specialize in planning and organizing yacht charter and cabin charter. The main Eastern Mediterranean embarkation ports include Bodrum, Marmaris, Gocek, Rhodes, Kos, Split, and Dubrovnik.
More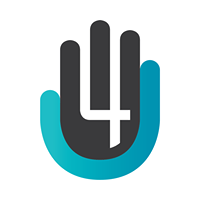 Country:
United Kingdom (UK)
Address:
Mill House, troy Lane,Horsforth,Leeds,United Kingdom
Gloves 4U is a leading company that provides the outstanding solution in Disposal rubber latex gloves and protective wear in the UK and Europe. Join us today to become a distributor today and experience the difference! For More Info:- Disposable Latex Gloves
More
Address:
jl.bandarejo 4 gg asri no 5 surabaya indonesia
We are from Cv Asindo Ship Chandler is located in Surabaya Indonesia Our company is major in wholesale business of ship supply and marine service . Our products are in accordance with the standard of IMPA and ISSA. like.
More