Address:
NO 10, YI CHAOWAI STREET CHAOYANG DISTRICT BEIJING
Headquartered in Beijing, the company also has a number of cooperative companies in Beijing , Tianjin, Dalian , Qingdao, Shanghai, Ningbo, Xiamen, Guangzhou, Shenzhen and Zhongshan. At present, Yingtai Hengtong has a good software and hardware technology foundation, extensive network distribution, excellent management team and professional staff.
More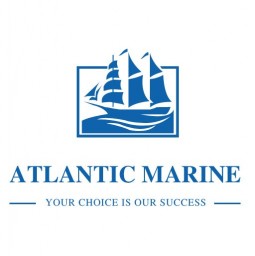 Address:
Room 602, 6th Floor-G18 Building - No97 Bach Dang- Ha Ly- Hong Bang- Hai Phong.
Dear Our Customer, Im J.O Henry from ATLANTIC MARINE . We are engaged in supplying most competent Vietnamese Crew to the reputed shipping Companies across the Globe . We are capable to supply all type of Vietnamese Seafarers such as Engineers, Officers, Bosun , A/B , O/S , Fitter , Electrician, Oiler ,Wiper, Chief Cook , Mess Boy etc. For all type of vessels: Cruise Ship, Dry Bulk Carrier Ship, Container Ship, Cargo Ship, tanker, LG, Offshore Ship etc.
More
Country:
Ghana West Africa
Address:
Box 220 Lebanon, Tema - Accra / West Africa
Dear Sir / Madam, My name is John from Safety Marine Crewing Ghana. We are a Ghaniaian professional Recruitment Agency with MLC 2006 License. We are ready to supply you with any seafarers.
More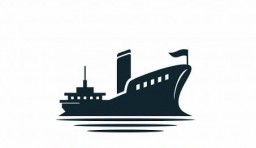 Address:
100b Gbemisola Adenubi, Ago Palace Way, Lagos
Do you wish to safe up to 30% on your company's purchases currently? Therefore We are pleased to introduce COAKE SUPPLIES, the leading maritime supplier in Nigeria and West Africa (Gulf of Guinea). The company's activities are to deliver goods and services to customers in the maritime industrial sector.
More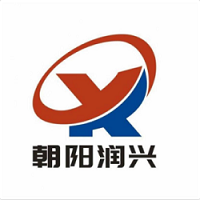 Address:
Dongsanjia Industrial Park, Longcheng District, Chaoyang City, Liaoning Province, China
Main products: babbitt metal bearing metal babbitt bearing babbitt bearings babbitt bushing babbitt price external ring gear large ring gears ring gear external internal ring gear cone crusher cone crusher price hydraulic cone crusher pyb 900 spring cone crusher 1200 cone crusher 3ft cone crusher bearing house types of bearing housings mechanical bearing house bearing housings house bearing bearing house industries pillow bearing house pillow block bearing house ball mill ball mill prices china
More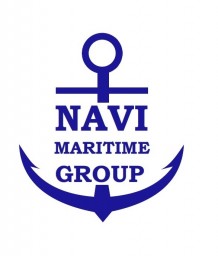 Address:
office 27, 2/4 Observatornyi lane, Odessa, 65014, Ukraine
We are pleased to introduce You our manning agency "Navi Maritime Group" LLC, which is based in Odessa, Ukraine. Beginning from 2016, We consistently provide our Clients with highly qualified Seafarers, who meet the requirements and standards of the modern marine industry. Our company holds a license issued by the Ministry of Labour and Social Policy of Ukraine as the agent for employment of Seafarers of Ukrainian nationality to work abroad.
More
Address:
#33 Zhukovskogo street
Seagrid Crew Management is an accessible recruitment service provider that offers convenient high quality serviceto its clients, while paying high attention to skills, qualification and high working standards of the professionals recruited.We are focusing on providing the best marine personnel for a range of clients mostly in offshore Oil &Gas Industry.
More
Address:
79 Tech Park Crescent, Tuas Techpark
Britoil was formed in 1988 and has continued to operate in the offshore oil industry until today. The present group is ISO9001 and ISM certified. The company, which is managed from Singapore, maintains a modern fleet of high class vessels, through a continuous programme of new building and selling the older units. The Company has continued to expand over the years and is presently operating a fleet of 29 vessels in the offshore construction industry.
More
Address:
Gagarina avenue ,12a