General description
MAN B&W Controllable pitch propeller. General description
MAN B&W Alpha have manufactured more than 6000 controllable pitch propellers of which the first was produced in 1902.
The basic design principle is well-proven, having been operated in all types of vessels including ferries, cruise and supply ships ect, many of which comply with high classification requirements.
Today the MAN B&W Alpha controllable pitch propeller equipment types VB and VBS are handling engine output up to 20,000 kW, fig. 1.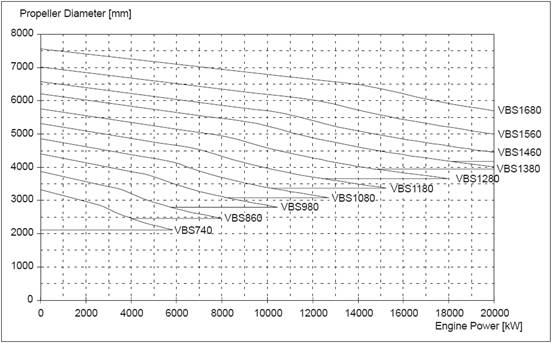 Fig. 1. VBS propeller equipment programme for no ice class notation
Controllable pitch propellers can utilize full engine power by adjusting blade pitch irrespective of revolutions or conditions.
They offer not only maximum speed when free sailing, but also maximum power when towing, good manoeuvrability with quick response via the remote control system and high astern power.
These are just a few of many advantages achieved by controllable pitch propellers.