bashirov1960
Crew change:
Basic Account
Relation:
Company representative
Address and contact details
Address:
14 VELYAMINOVSKAYA STR TUAPSE KRASNODAR REGION RUSSIA
Phone number:
89181073853
E-mail:
bashirov1960@mail.ru
Account owner information
Name:
42307840930054001462
Fleet:
Bulk carriers
,
Container carriers
,
Dry cargo vessels
,
Offshore fleet
,
Tankers
Vessel type:
Container Ship
,
Crude oil tanker
,
OBO – Oil-Bulk-Ore
,
Oil tanker
,
ULCC
,
VLCC
Company:
Address:
House# 18, Road# 01, Sector 05,Uttara, Dhaka - 1230, Bangladesh
MariAid is a dynamic provider of integrated services to the international shipping industries. We experience a unique combination of the best elements of shipping tradition with the modern drive of Asian business enterprise, offering a wide range of maritime services available under one 'Roof'.
More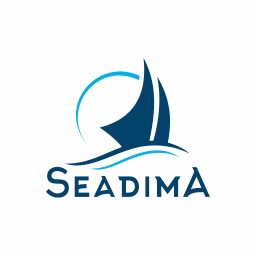 Address:
4D, Gorkogo str.
Our company provides assistance to seafarers in finding a decent job. We cooperate with reliable partners who complete crews for leading shipping companies. Under their management are the ships of the modern merchant fleet. Due to the large number of ships of various types (bulk carriers, tankers, gas carriers) it is possible to choose the most suitable option for You, as well as have prospects for rapid career and professional growth.
More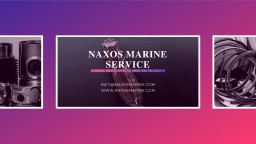 Address:
Isabella Tower, 5th Floor, Port Connecting Road, Boropol.
Welcome to Naxos Marine Service. We Naxos Marine Service, established in 2011 at Chittagong in Bangladesh, is a leading service provider of Ship Chandlers in Bangladesh. Naxos Marine Service is one of Bangladesh's Govt and customs verified and trusted names for listed services.
More

Address:
1st Floor, Byron House, 7-9 St James's St, St. James's
Peninsula is a leading physical bunker, lubricant supplier and Barcelona Physical Supply Port. Our highly skilled team is available 24 hours a day, seven days a week, 365 days a year. We provide professional, cost-effective ways of meeting marine fuel needs, swiftly and efficiently – anywhere in the world. We provide a full range of marine services, including dedicated barging facilities, ship agency, and a worldwide in-house ship repair and maintenance network.
More
Address:
19 jude arinze street, green field estate , isolo Lagos Nigeria
Propy marine services is a marine services company that are into numerous marine services. legitimately registered with the port authorities. we do both vessel agency, bunker supply, light maintenance both at the mechanical and deck section of vessel. more about our services is found on our web page.
More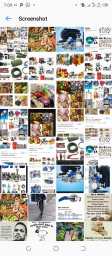 Address:
Suite 25 Apapa Shopping Complex
GENERAL SHIP SUPPLY We supply ships for all kinds of demands. Below are the main titles of the products we supply. General provisions Fresh Water supply Mineral Water supply Deck Shop Cabin Shop Electrical Goods Store Engine Shop Security Store Gallery Medical Navigation Equipment Still chemicals Marine Paint Wire Ropes and Mooring Ropes
More
Address:
NO 10, YI CHAOWAI STREET CHAOYANG DISTRICT BEIJING
Headquartered in Beijing, the company also has a number of cooperative companies in Beijing , Tianjin, Dalian , Qingdao, Shanghai, Ningbo, Xiamen, Guangzhou, Shenzhen and Zhongshan. At present, Yingtai Hengtong has a good software and hardware technology foundation, extensive network distribution, excellent management team and professional staff.
More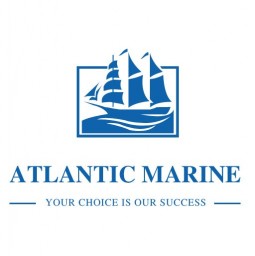 Address:
Room 602, 6th Floor-G18 Building - No97 Bach Dang- Ha Ly- Hong Bang- Hai Phong.
Dear Our Customer, Im J.O Henry from ATLANTIC MARINE . We are engaged in supplying most competent Vietnamese Crew to the reputed shipping Companies across the Globe . We are capable to supply all type of Vietnamese Seafarers such as Engineers, Officers, Bosun , A/B , O/S , Fitter , Electrician, Oiler ,Wiper, Chief Cook , Mess Boy etc. For all type of vessels: Cruise Ship, Dry Bulk Carrier Ship, Container Ship, Cargo Ship, tanker, LG, Offshore Ship etc.
More